The Public Noise Toolset
We recommend this version for educational purposes. This version was designed for the General Public to demonstrate the concept of aircraft noise prediction on a virtual airport with precooked scenarios. No registration required for this version. It is strongly recommended to visit first The ANIMA Best Practice Portal (BPP) page. The BPP provides more information about airport noise, case studies and scenarios comparison explained with direct links to The Public Noise Toolset. The ANIMA project website can be found at anima-project.eu .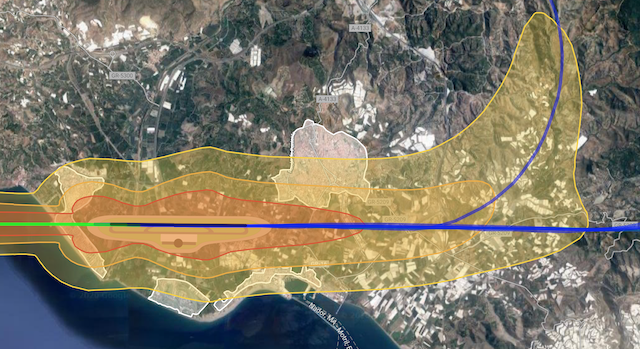 The Noise Management Toolset
We recomend this version for Authorities, Airports, Land use planners, Research Institutes and Universities. The registration is required to ensure authenticity. This version is designed to allow clonning the precooked scenarios of a virtual airport, modify and save changes. With this version the user might also create real airports, upload operations, define scenarios from scratch, or just contribute with a study using available data. For such situations the registered account must belong to a valid airport or have permissions from a registered airport.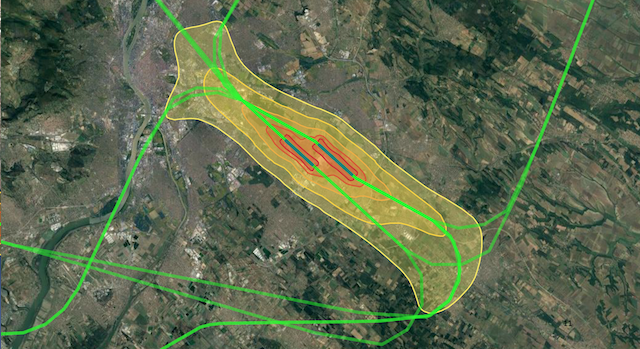 ---